Innovations
Wood-based materials with an innovation guarantee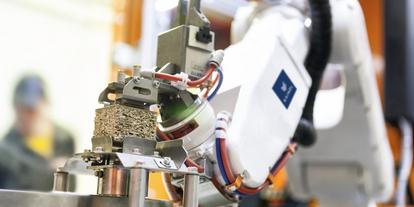 Quality products.
Made in Salzburg.
Innovations made by Kaindl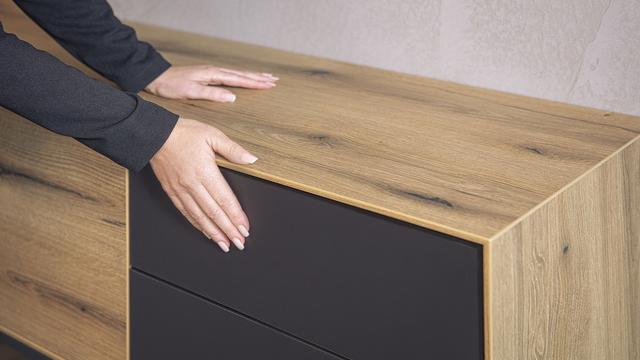 2020 - Introduction of anti-fingerprint finish OPTIMATT
With the Optimatt Anti-Fingerprint technology Kaindl developed a deeply matt surface that minimizes fingerprint debris.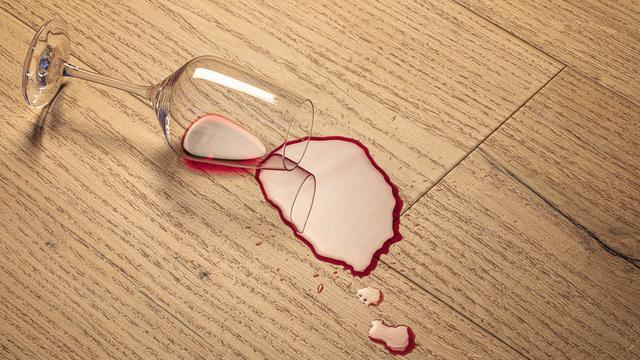 2019 - Development of water-resistant floor AQUA PRO
With the AQUA PRO technology Kaindl achieved to develop a generation of water-resistant wood- and laminate floors.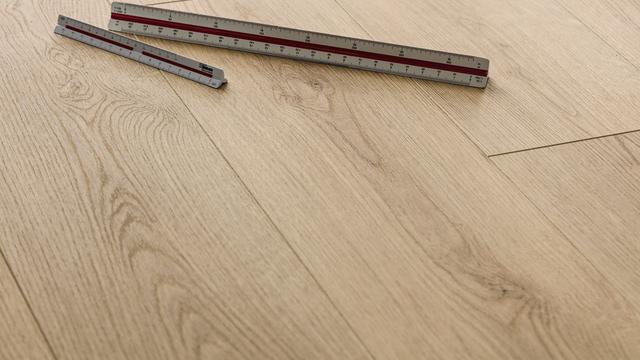 2017 - Introduction of Oak EVOKE
Kaindl launches Oak EVOKE on the market, a trendy and natural 1-strip floor decor in various oak shades.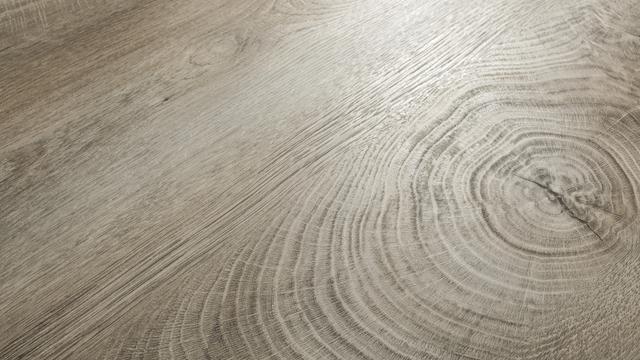 2016 - Trend-setting decor development ENDgrain
The innovative decor concept ENDgrain with end grain elements is characterised by its puristic elegance, authenticity and naturalness.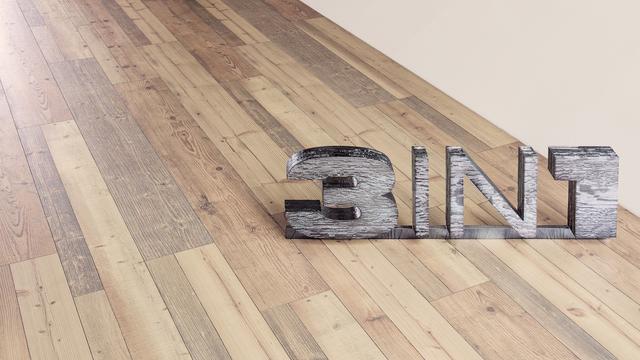 2015 - Development of the decor concept 3in1
The combination of three different widths in one board format and in different colour variations enables patterns never seen before and a fascinating overall impression.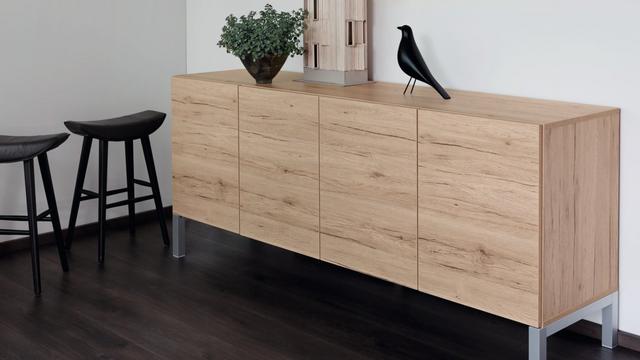 2014 - International decor highlight Oak Sanremo
Developed by the Kaindl Team, the decor Oak Sanremo soon advances to an international trend.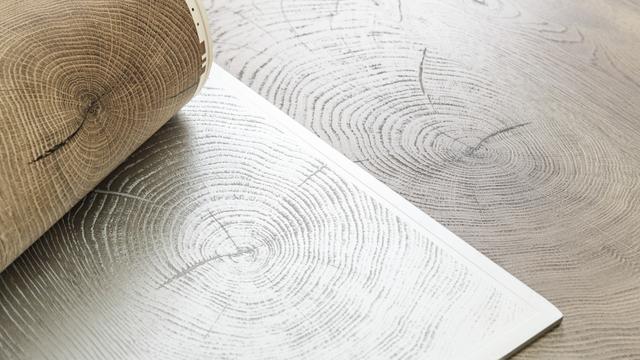 2013 - Introduction of Natural Touch on both faces
Anyone who has held a synchronous decor panel in their hands knows that it's look and feel are virtually indistinguishable from those of a real wood product. This is made possible by a sophisticated production technique developed by Kaindl.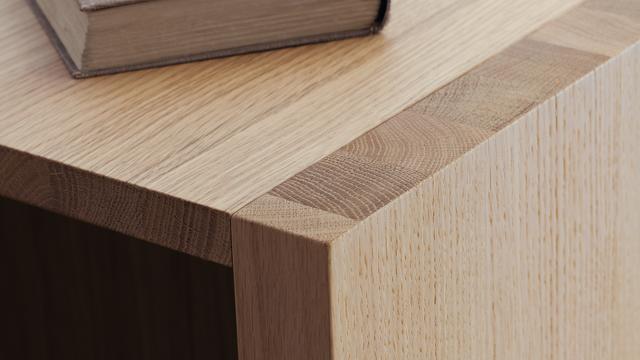 2013 - Special Fumako, Wood Veneers
Elegant oak veneer combined with an inexpensive and stable solid wood board. A traditional technique modernised by Kaindl's unique knowledge and competence. There are any available options. From rustic to calm and dignified. Available in all variants of the impressive Wood Veneers Oak category.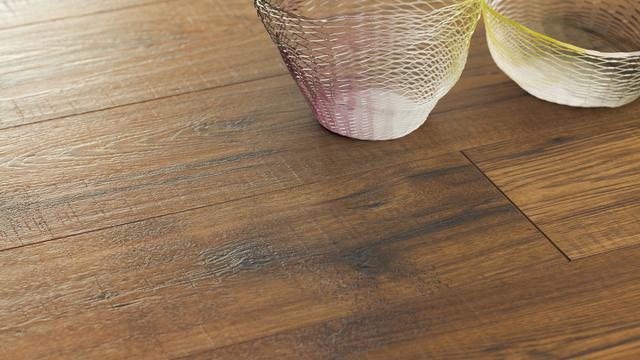 2010 - Natural Touch world premiere
Never before has a floor design come so close to its natural role model. Kaindl launches Natural Touch on the market, a type of laminate flooring with an especially authentic surface.