Press & News
Our service for media representatives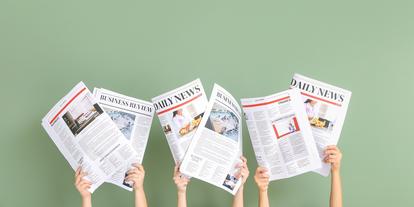 Quality products.
Made in Salzburg.
NEWS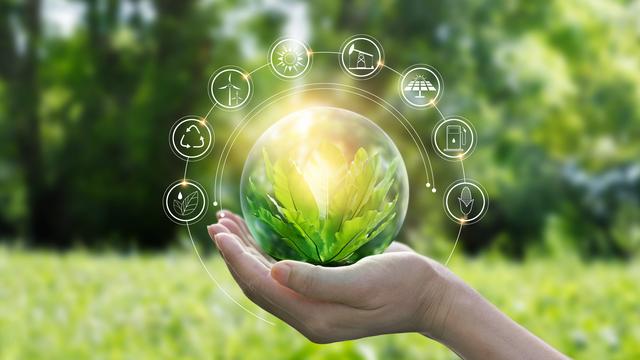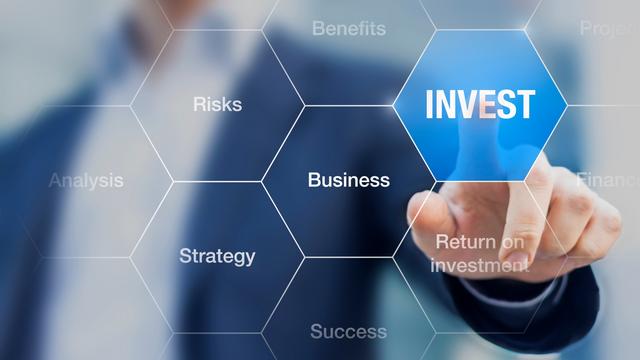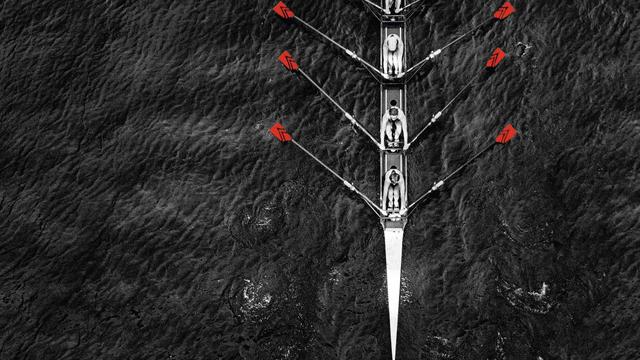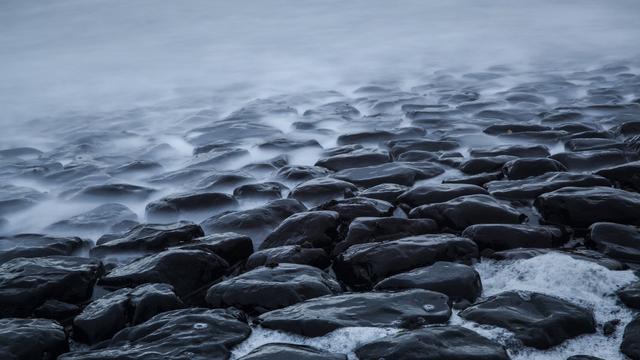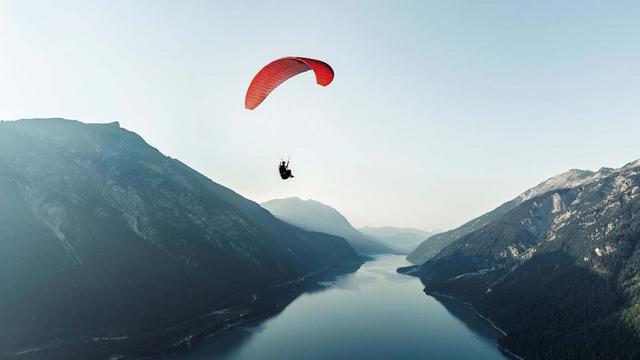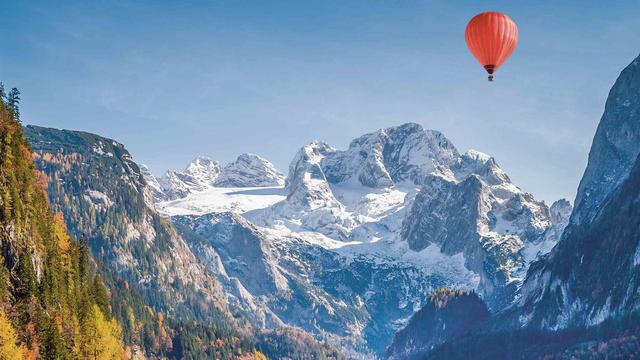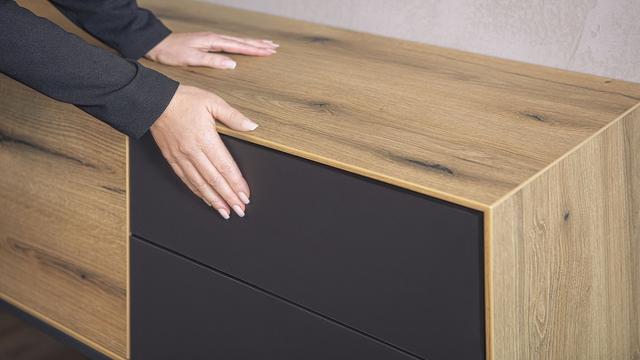 Klimaneutralität und Energieautonomie
KAINDL ebnet mit zukunftsweisenden Projekten den Weg in Richtung Klimaneutralität und Energieautonomie
Investitionen
KAINDL investiert in ein neues Hochregallager
Der Bau des vollautomatischen Hochregallagers stellt für Kaindl einen wichtigen Meilenstein dar. Damit wird der Qualitätsstandard der internen Logistik verbessert und die Effizienz des Rohplattentransportes erhöht. Die Inbetriebnahme erfolgt Ende August 2023.
Daten und Fakten zum Hochregallager:
Hochregallager mit 5 Regalbediengeräten
Lagervolumen: 30.000 m³ Rohplatten
Anzahl Stellplätze: 2.366
Fertigstellung: 08/2023
Investitionssumme: 38 Mio. EUR
FLOORING COLLECTION 2023
Nature as a model
The ambition of KAINDL, a traditional Salzburg company, has always been to make its products as authentic as possible to nature. With high moisture resistance, innovative surfaces and trendy designs, the FLOORING collection 2023 is making a name for itself. Its structures, shapes and colours are the face of the now even more sustainable floor generation with nine new FLOORganic decors including the highlight Oak Milano.
FLOORING Collection VINYL 2023
Trendy and robust
When floors are exposed to heavy use, they should have real taker qualities. In commercial or public areas, but also in kitchens, anterooms or bathrooms, floors should be anything but squeamish. The answer to this challenge is provided by the traditional Salzburg manufacturer KAINDL in two variants with its VINYL flooring line from the current FLOORING collection. Both SOLID FLEX and SOLID PRO floors are resistant to moisture, dirt and scratches.
FLOORganic collection 2023
Sustainability on quiet soles
FLOORganic brings a breath of fresh air to the new KAINDL FLOORING collection 2023. With this new flooring line, the company is taking one more, very decisive step towards sustainability. In the new FLOORING collection, the product range is extended by nine decors.
BOARDS collection LEAD 2022
Combining for professionals
Elegant softwood decors, new interpretations of the classics oak and walnut as well as versatile combination possibilities characterize the BOARDS collection LEAD 2022 from KAINDL.
BOARDS Optimatt
You can see every fingerprint, can't you?
With the highly resistant OPTIMATT anti-fingerprint surface, the KAINDL material designers have succeeded in creating a particularly practical feature. A surface should not only look good, but also be easy to clean and resistant. KAINDL OPTIMATT is the ideal solution for this. The 14 decors with the innovative surface impress with their soft feel, matt appearance and anti-fingerprint technology.
Find out more about Kaindl
Do you need photo material for your report or would you like to take a detailed look at Kaindl and the wood processing industry? You can find useful links and material right here: