BOARDS LEAD 2022
22 New Boards-Design from Kaindl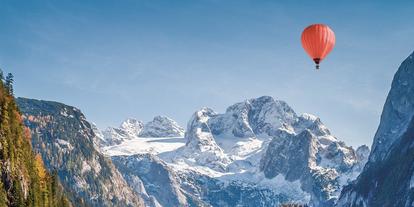 Quality products.
Made in Salzburg.
Spruce, Fir and Pine - softwoods in interior design
Timelessly beautiful and elegant - fir wood is the new trend in interior design. Using the decors of Abies, combined with the designs CARA, SHINE and CLAY, Kaindl is bringing a previously unnoticed softwood onto the stage. The new structure "AI" gives the surface a unique feel.
Are you looking for a decor that is less rustic than knotty oak but still elegant? Then we can introduce you to the new WASHED WHITE and Polar Pine URUS decors. The two decors are particularly expressive and bring brightness and breadth into the room. In addition to the softwoods, the 16 new wood decors also include other highlights: with the new walnut decors, rustic and urban living ideas can be expressed in a new way.
Alongside the classics Walnut and Oak, the Pine and Spruce softwoods have dominated offers to date. In our discussions with the market experts, we recognized that the time is now for something fundamentally new. That was the birth of Abies.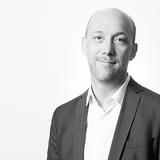 Thomas Lettner
Managing Director, Kaindl Boards GmbH
From Avocado Green to Iconic Grey
Black is black? Not at Kaindl. The new black of the BOARDS collection LEAD 2022 impresses with its concise structure. Unique interior concepts can be realized in combination with the delicate, fruity avocado green or the new Iconic Grey. Take a look at the new designs in the COLORline range.
Discover new designs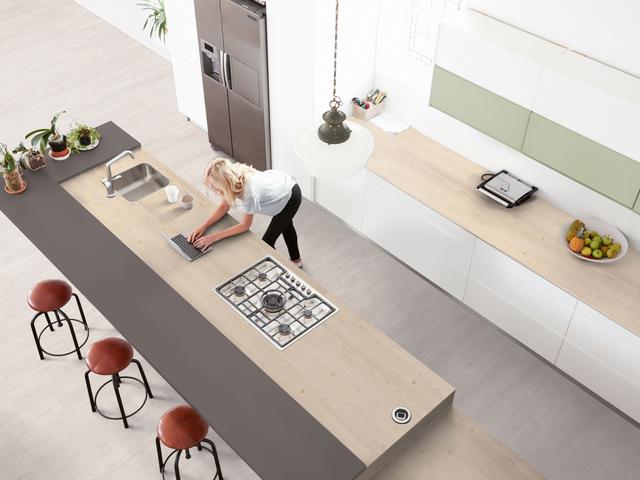 From light sand to the modern dark look
Concrete is still very trendy. With the three decors CONCRETE SAND, CONCRETE TERRA GREY and CONCRETE ART INFINITY, Kaindl increases the designer's creative freedom again. The designs unfold their cool, urban appeal most effectively with elegant Abies fir designs or plain colors.
Discover new designs