Oak Fresco Bark
K4382 Oak Fresco Bark RE ENDgrain
Fresco Bark, a dark-brown oak decor, stands out through its unconventional and innovative decor concept. The decor looks vibrant and natural thanks to harmoniously placed end grain elements, knots and fine cracks.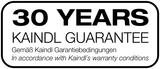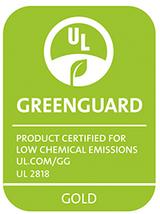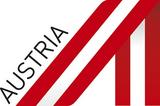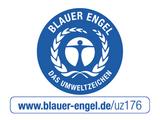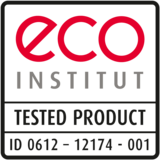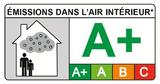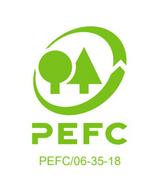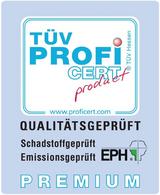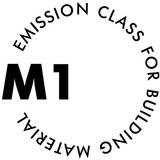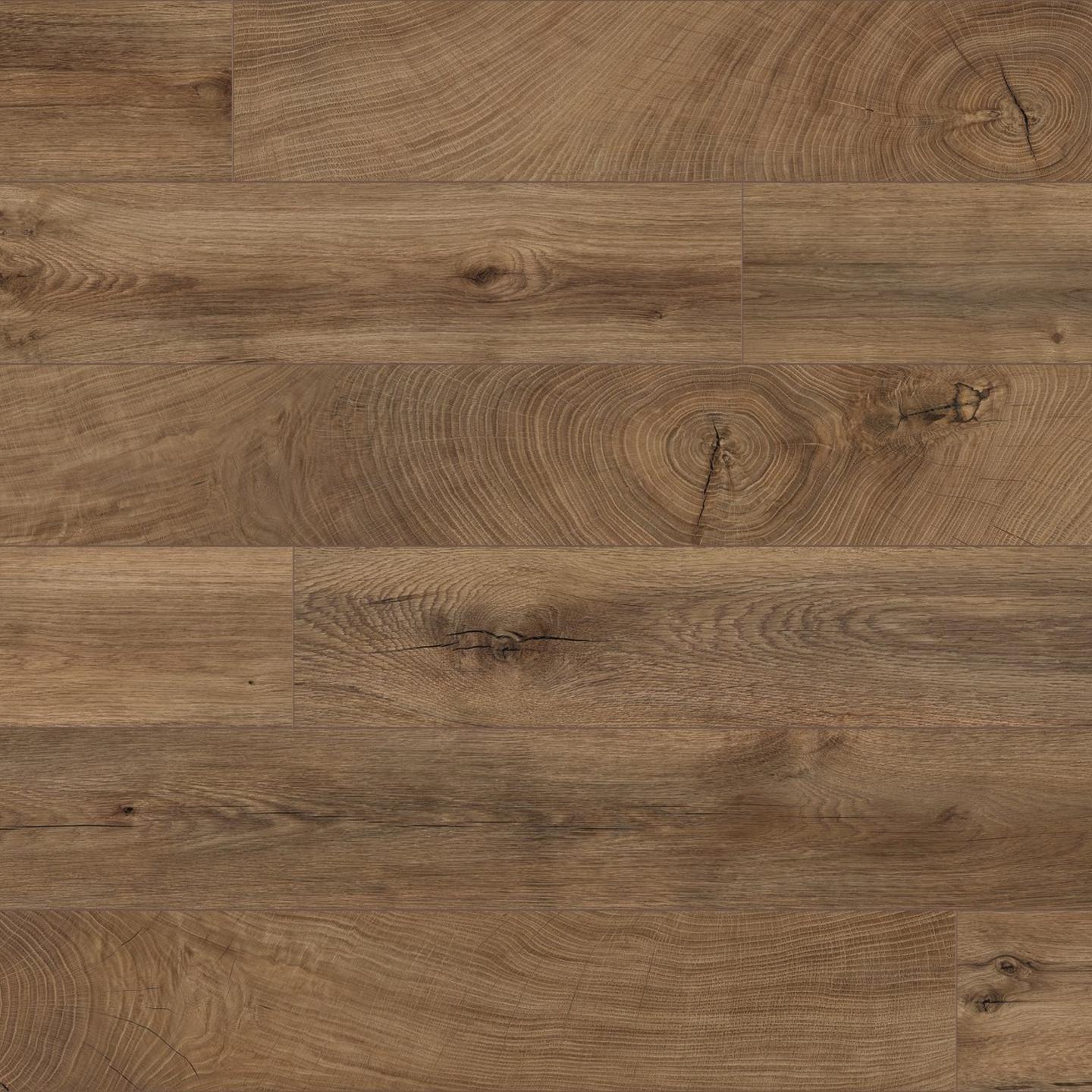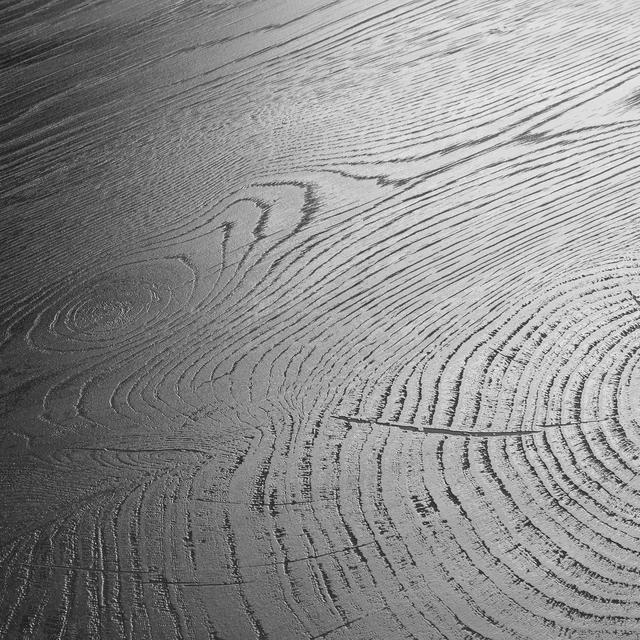 ENDgrain
Decor pattern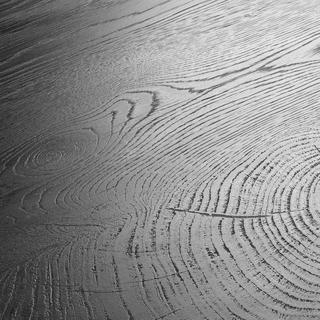 RE Endgrain
Surface
Premium Plank 1383 x 159 mm
Format

4-sided bevel
Fold Down
Installation profile
Accessories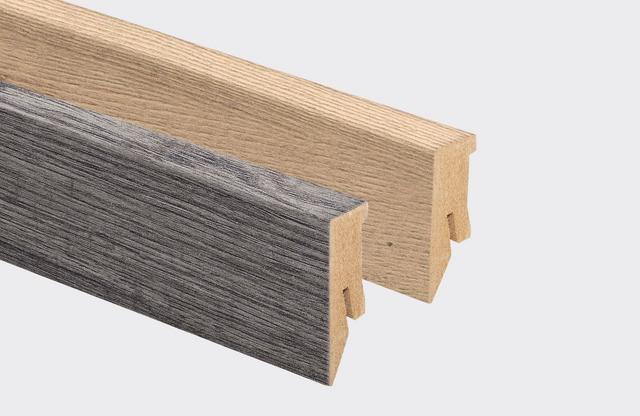 Skirting Board matching decor
Symbolic picture. Each decor has a matching skirting board.
Dimensions: 50 x 18 x 2600mm (WxHxL) | 1 piece = 2.600 mm | individually cut to size | PU = 10 pieces per decor per box = 26 running meters, 640 pieces per pallet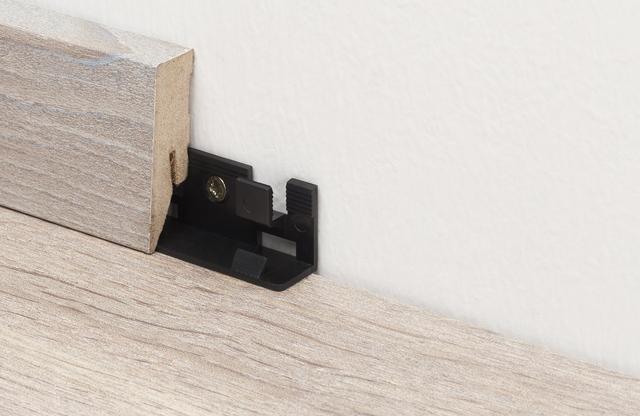 Mounting clips for skirtings
For invisible fastening of all baseboards.
Packing: Unit = 30 pcs./box
50 boxes/outer box
36 outer boxes/pallet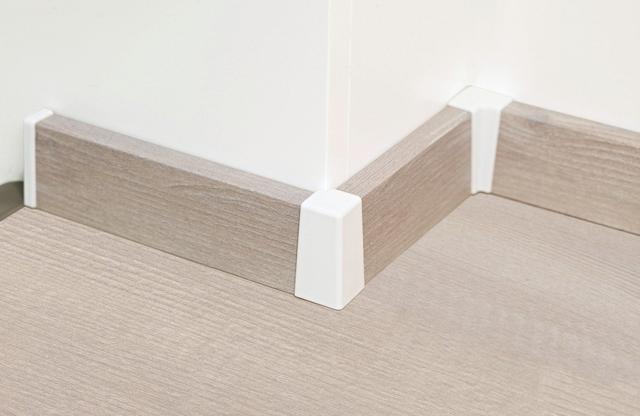 Inner corner, outer corner, end piece
Suitable for our skirting 50/18.
Avaliable in white, black or brushed steel optic. 2 pcs. per bag, 10 bags per box.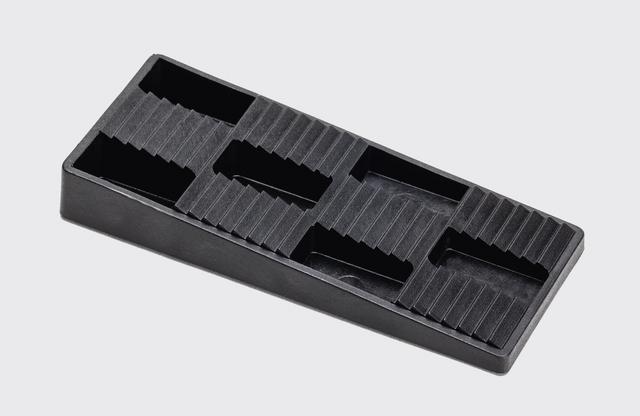 Spacer
For easy installation.
20 pcs. per bag, 30 bags per box.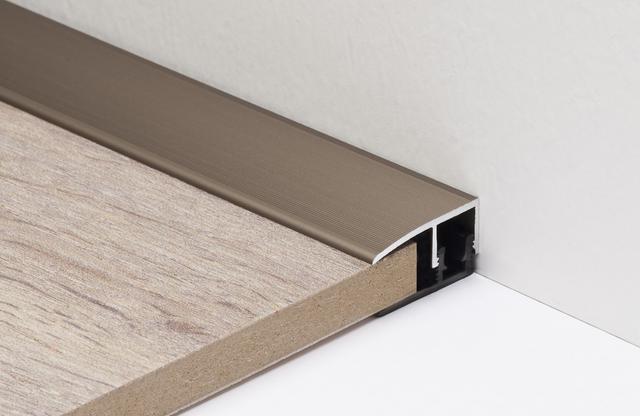 End profile
Length: 2700 mm, Packing: Unit = 10 pcs./box= 27,00 rm, incl. installation material.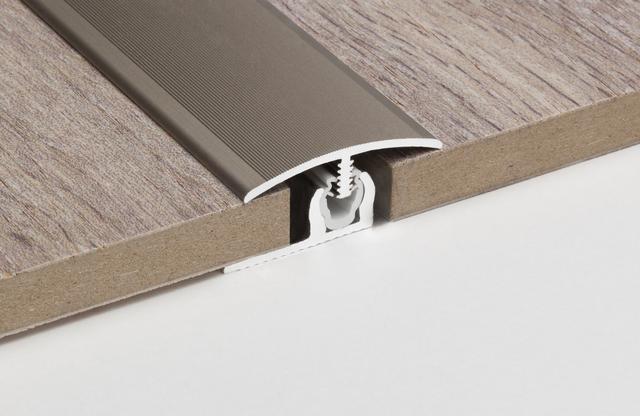 Transition profile
Length: 2700 mm, packing: Unit = 10 pcs./box= 27 rm, incl. installation material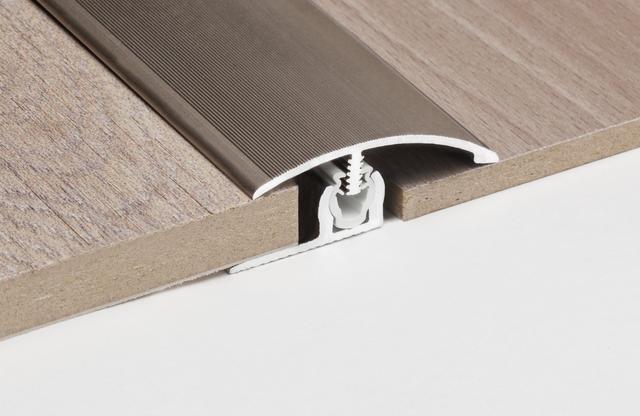 Reducer profile
Length: 2700 mm, Packing: Unit = 10 pcs./box = 27 rm, incl. installation material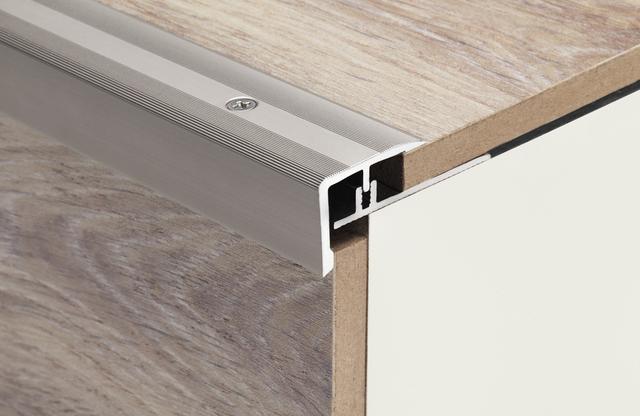 Stair profile
Length: 2700 mm, Packing: Unit = 10 pcs./box = 27 rm, incl. installation material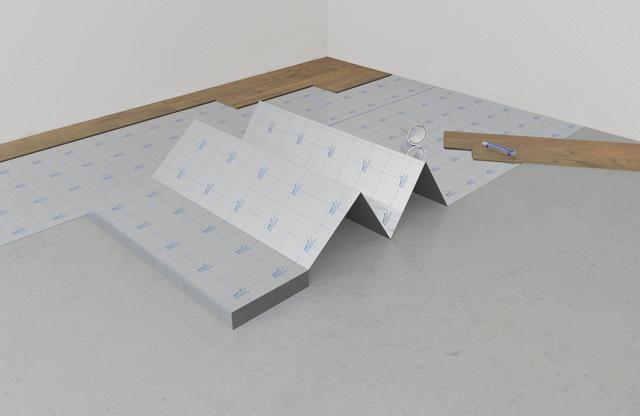 Sound System Underlay 2,2 mm
Underlay 2,2 mm thickness.
Sales unit = 1 piece, Format: 11,5 m x 1,2 m x 2,2 m, 1 pc. = 13,8 m²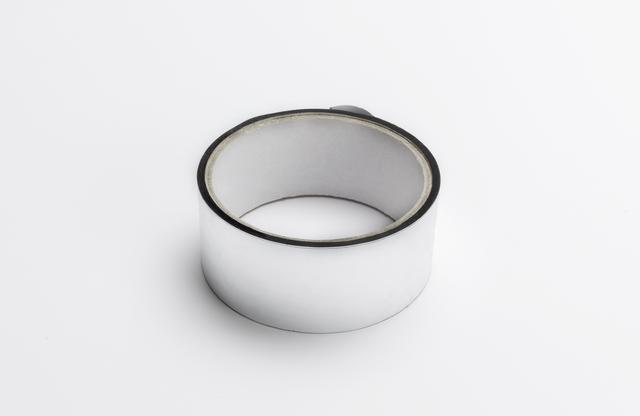 Aluminium tape
50 m x 50 mm, 50 lm. per roll, 36 rolls per pack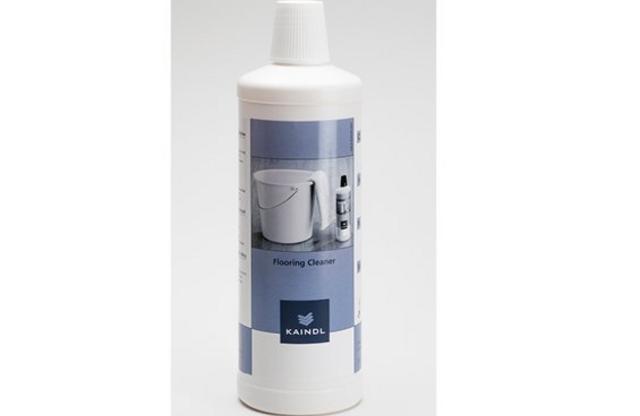 Cleaner
Content: 1 l per bottle = pc., Packing: Unit = 15 pcs./box, 28 boxes/pallette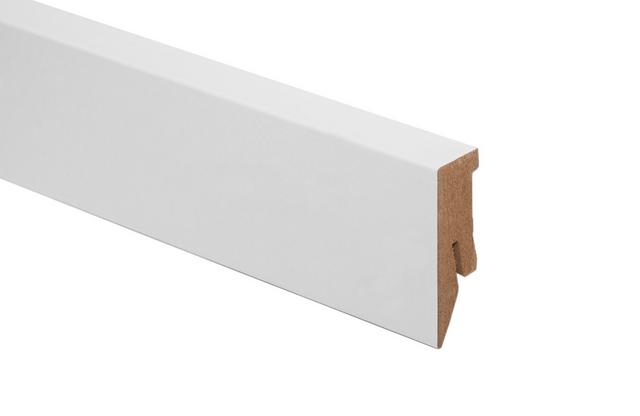 Skirting Board Splash resistant, white
Low swelling MDF core coated with a splash resistant white film.
Dimensions: 50 x 18 x 2600mm (WxHxL) | 1 piece = 2.600 mm | individually cut to size | PU = 10 pieces per box = 26 running meters, 640 pieces per pallet