Apprenticeships at Kaindl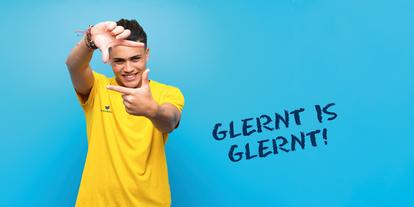 Quality products.
Made in Salzburg.
Please note the following deadlines if you want to apply for an apprenticeship:
1 December 2021

Start of the application period

1 September 2022

Start of the apprenticeship
Which apprenticeship is right for you?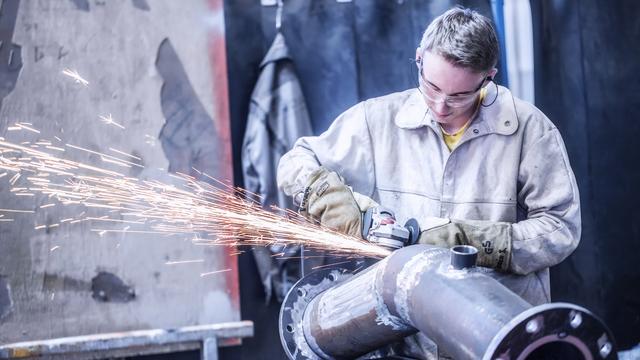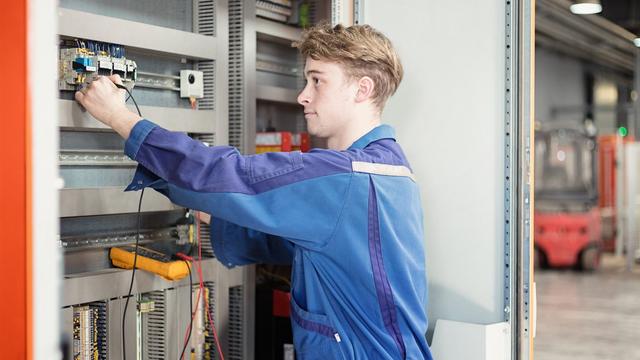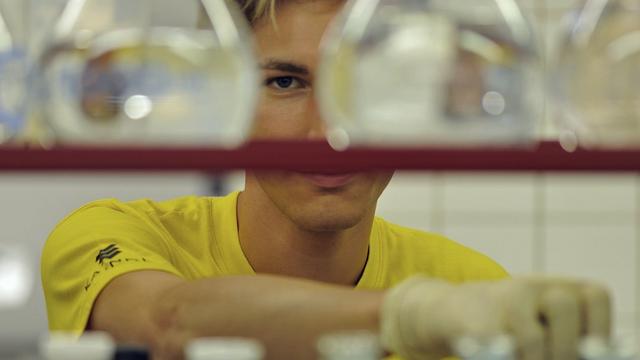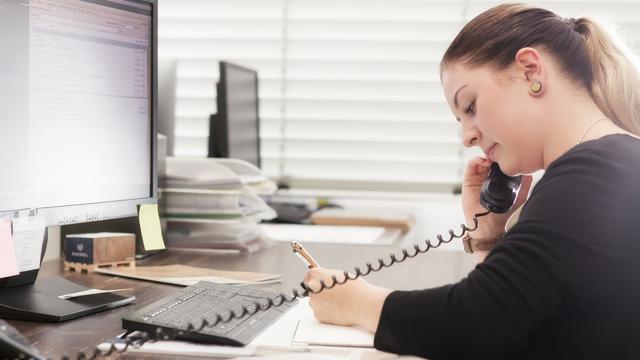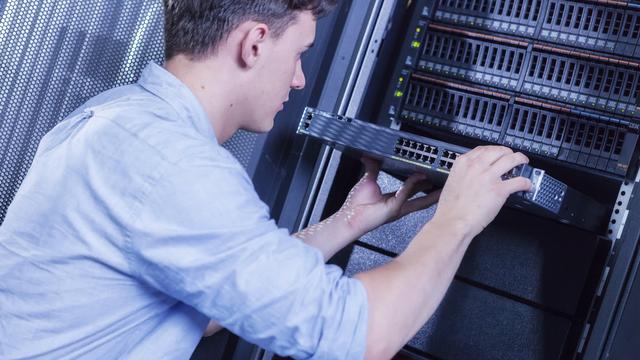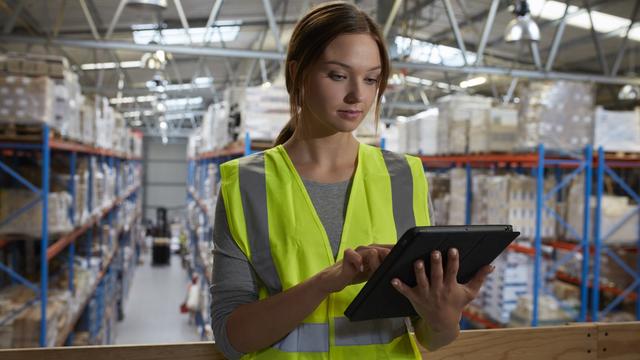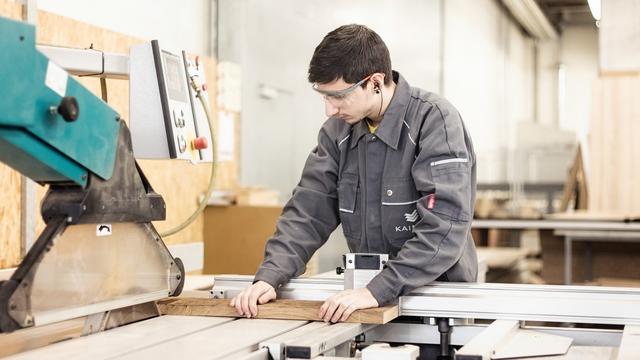 Mechanical Engineer
The mechanical engineering apprenticeship at Kaindl focuses on engineering and automation technology. Once you have learned the basic skills you will help with maintaining and repairing our high-tech production systems and equipment.
Electrical Engineer
Assembling, installing, equipping, testing and maintaining electrical systems: accuracy and dexterity are key to an apprenticeship in electrical engineering. Are you interested in systems and industrial engineering and process technology? Then apply for an apprenticeship at Kaindl.
Chemical Laboratory Technician
An accurate and precise approach to working with automated laboratory systems is an important aspect of a chemical laboratory technician's activity. Your job is to examine and analyse samples and to help assure the quality of substances and production processes.
General Business Administration
During your General Business Administration apprenticeship, you will get to know the different departments of our company – for example Logistics, Purchasing and Human Resources. A well-organised and exact working method is what counts. Does that sound like you? Then submit your application.
IT Technician
How to install, configure and check equipment and devices in the field of information and communication technology: that is what you will learn to do during your apprenticeship as an IT technician at Kaindl. Are you interested in technology and have the patience it takes to troubleshoot and rectify faults and malfunctions? In that case this could be the right apprenticeship for you.
Speditionskaufmann/-frau
Speditionskaufleute durchlaufen während ihrer 3-jährigen Ausbildung bei uns verschiedene Bereiche wie z.B. Kundenberatung und Angebotserstellung, Auftrags- und Transportdisposition, Lagerverwaltung und -abwicklung und lernen dadurch das gesamte Unternehmen kennen.
Tischler/in
Hast du Lust, Möbel, Fenster, Türen oder Fußböden nach Plänen oder Werkzeichnungen anzufertigen und zu montieren? Macht es dir Spaß, Werkstücke zu entwerfen und zu reparieren? Als Tischler-Lehrling bei Kaindl hast du tagtäglich die Gelegenheit dazu.
Apprenticeship Mechanical Engeneer
Video Apprenticeship IT Technician & General Business Administration
Video Apprenticeship Electrical Engineer
What you should consider when applying for an apprenticeship
General tips

If you are interested in an apprenticeship at Kaindl, you should aim to convince us during the application process. How to do that? Here are a few tips:

Create all your documents on a computer. We do not need any handwritten documents.

The following rule applies to your application documents and to an interview: always be yourself, be honest and do not exaggerate.
No matter where: spelling mistakes are unacceptable. Ask someone to proofread your documents.
Even though your parents are an important source of support for you: show initiative and always contact us yourself.

Application letter

Your application letter should show us why you are the right person for us. You should therefore pay attention to the following:

State the apprenticeship you are interested in and why you believe you would be the right apprentice.
Tell us something about your interests and convince us of your strengths.
Write about your experiences with internships or taster days.
One and the same application letter for different companies? Not a good idea. Create your documents specifically for Kaindl as a company.

CV

Your CV will give us an initial impression of you as a person and your experience to date. It should be complete, up to date, free from mistakes and contain the following:

Photo
First name and surname
Date and place of birth
Address, telephone number, email address
Nationality
Education: school education, plus any internships or taster days you have completed
Special knowledge (foreign languages, IT skills)
Special interests/hobbies
Place & Date
Signature

Job interview

Have you been invited to an interview? Then prepare yourself well:

Pay attention to a well-groomed appearance and clean, appropriate clothing you feel comfortable in. Avoid casual wear such as loud shirts, cropped tops and miniskirts.
Find out about Kaindl as a company before your interview.
Take your application folder with you to the interview and read through some of the documents again.
Be punctual – it's best to arrive five to ten minutes early. Turning up late is not on!
Shake hands with your interview partner and introduce yourself by name.
Make a mental note of your interview partner's name.
Think in advance about possible answers to tricky questions such as "What are your strengths and where have you been able to use them?", "What are your weaknesses? How could you work on them?" or "Why are you interested in an apprenticeship at Kaindl?".
Shake your interview partner's hand at the end of the interview and express your thanks for the discussion.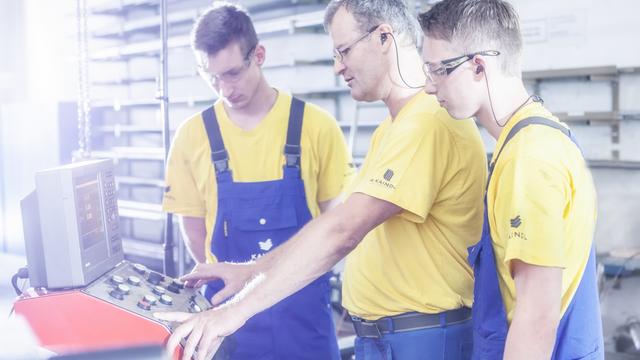 Apprenticeship and university entrance qualification
A practice-oriented apprenticeship and a good general education – kill two birds with one stone with the university entrance qualification for apprentices. If you want to gain a university entrance qualification in parallel to your apprenticeship, it won't cost you a penny. You can find further information on the topic at BFI and WIFI Salzburg.
From apprentice to engineer
Once you have your apprenticeship in the bag, your next step could be a master craftsman's training course. Additionally, it has been possible since 2017 to gain an engineer's degree on the basis of an apprenticeship and subsequent master craftsman qualification. This would put your qualification on an equal footing with a Bachelor's degree. We at Kaindl support this internationally comparable certification and will be pleased to help you improve yourself with our company from a professional and personal viewpoint.
Apprenticeships in the fields of technology, skilled trade and administration
Wanted! Apprentices and trainees: Kaindl is a popular vocational training company in Salzburg state and offers a wide variety of apprenticeships at its sites in Salzburg/Wals, Annaberg-Lungötz and Hüttau. Send us an application if you are interested in an apprenticeship in a technological or skilled trade. Kaindl currently has apprenticeship placements for the following trades: mechanical engineer, electrical engineer, carpenter, general business manager, IT technician, production technician and chemical laboratory technician.