Your application to Kaindl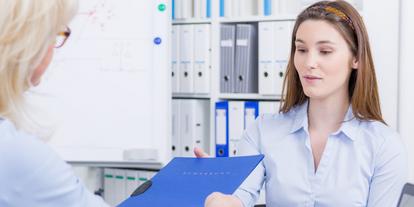 Quality products.
Made in Salzburg.
How to become a part of the Kaindl Team
Apply online

Use the Kaindl career portal to submit your application. All you have to do is register, select the position that interests you and upload your documents in PDF format. You can also send us an unsolicited application.

Selection process

Patience is now key. From the many candidates who send us applications, we select those who are best qualified for the position. This pre-selection process usually takes two to three weeks.

Personal interview

Was your application convincing? In that case we look forward to getting to know you better during an interview. It will also give you an opportunity to find out more about Kaindl as an employer.

Welcome to Kaindl

So, have you convinced us of your personal and professional aptitude and are you now looking forward to a new challenge at Kaindl? Perfect! All that's left to say once you have signed your employment contract is: Welcome@Kaindl!
Tips for your application
Covering letter

Your application letter is all it takes to convince us that you are the one. Formal criteria such as a complete address, telephone number, email address, the exact name of the position and error-free writing are naturally important. You should also answer the following questions:

What makes you especially suitable for the position?
What motivated you to apply to Kaindl?
What skills and talents do you have that would benefit our company?

CV in tabular form

Your CV should be free from mistakes, comprehensive and well-presented. We are interested in more than just your professional path and training. Feel free to mention your hobbies and any additional qualifications. Please also include a recent and appropriate application photo.

Relevant references

Not every school certificate is of interest to us. In particular, please include references and certificates that are of relevance to the position you are applying for.

Job interview

Our most important piece of advice for a successful job interview: be authentic. Prepare yourself well for the interview and find out all you can about the Kaindl company. Get to the point with your responses and convince us why you will be of benefit to the job you are applying for.
We look forward to receiving your application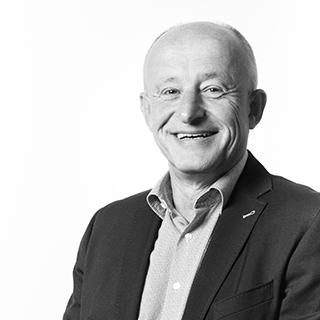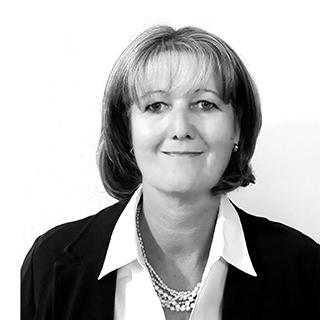 Brigitte Schützenberger-Pillinger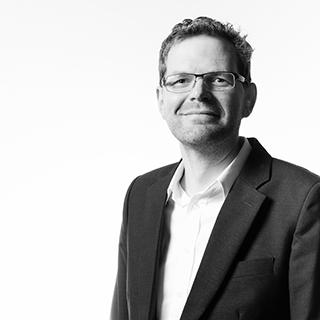 Ing. Mag.iur. Rainer Romirer-Maierhofer
Human resource development, apprentice officer
Tel. +43 662 8588 1220
E-Mail senden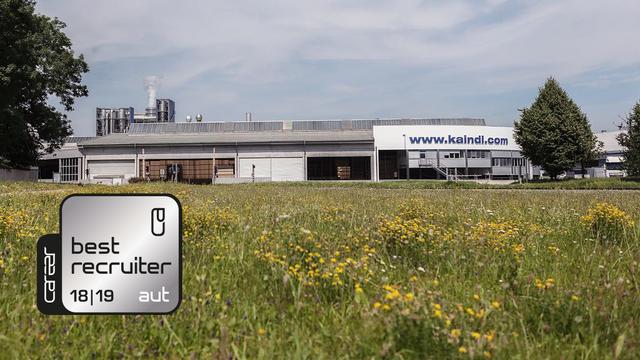 BEST RECRUITERS: Award-winning recruiting at Kaindl
Every year, publishers Career Verlag present awards to employers with the best recruiting processes in Austria. The main criteria under review are how applicants are handled, feedback from applicants and the recruiter's online presence. These points are especially important to us as we want to give every applicant an opportunity to present themselves in the best possible way and also because we want to convince applicants of our qualities as an employer. It therefore comes as no surprise that the Silver Seal of Quality is presented to Kaindl year after year as one of the best recruiters in Austria.
Your feedback on the application process
We ask every applicant to document their experiences together with any suggestions for future applicants as it helps us to continue to offer an ideal application process. Your feedback will help us optimise our processes to guarantee a trouble-free application process for future applicants.