FUMAKO
The ecological solid wood board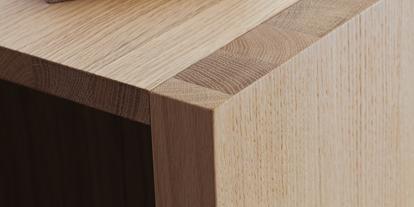 Quality products.
Made in Salzburg.
FUMAKO is made up of a solid Oak board, which is faced with a sliced veneer in different veneer variations. The substrate material used is a finger jointed wood board, available in two thicknesses. The possibilities are diverse. From rustic to discreet and tasteful. Available in all variations of the impressive OAKwood category.
Many good reasons:
High value appearance
High dimensional stability
The veneer surface can be worked further
Excellent value for money
Continuous planks in different looks
Format: 3000 x 1250 mm
Thicknesses of the substrates: 19 mm, 38 mm
Finger jointed Oak substrate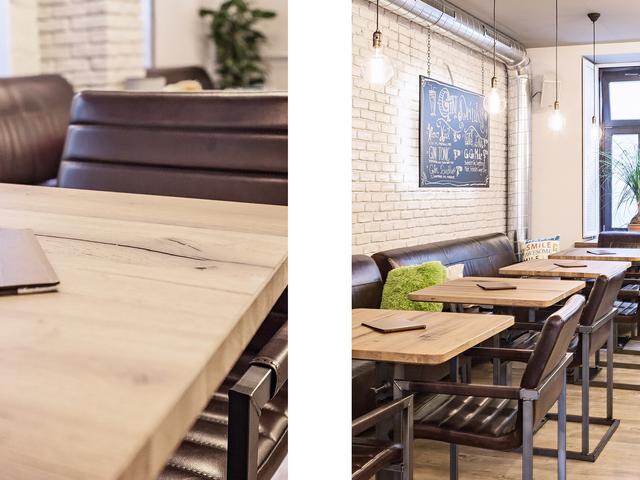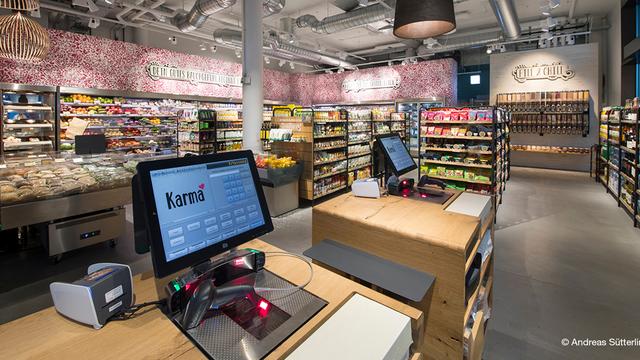 Oak Wild in the Karma Shop
Veneered boards in FUMAKO Oak Wild design were used for the shop construction and shop fittings of the Karma-Shops at the railway station in Zug (CH).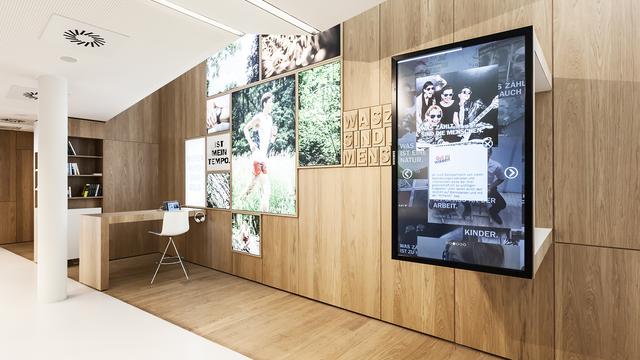 European Oak in the consulting centre of the Erste Bank
KAINDL veneered FUMAKO Oak European board (Charismo S grade) was used for the wall cladding of the advisory centre of Erste Bank in Vienna Floridsdorf.