FLOORganic
The sustainable and quiet floor
Quality products.
Made in Salzburg.
A sustainable floor – that's what matters
With our new ecologically valuable flooring line we take yet another, very decisive step in the direction of sustainability. Because with the Eco underlay, FLOORganic has an integrated, ecological and moisture resistant impact sound insulation. It is made from organic cellulose and is a fixed part of the panel. Not only the extra impact sound insulation but also the vapour barrier made of plastic become superfluous as a result. The floor is CO₂-negative and thus environmentally friendly. The packaging of the planks in environmentally friendly cardboard boxes is also completely without the use of any plastic.
A quiet flooring for pleasant room acoustics
Another advantage of the Eco underlay: It reduces the impact sound by 32 percent and thus introduces peace and quiet into the room. That also makes the floor easier to lay, as thanks to the integrated impact sound insulation and vapour barrier, the job is done in one operation. In addition, the organic substrate and the Eco underlay protect the floor from moisture.
Watch the following video and discover even more advantages of Kaindl FLOORganic.
FLOORganic – what is special about the new flooring line
Five reasons for Kaindl FLOORganic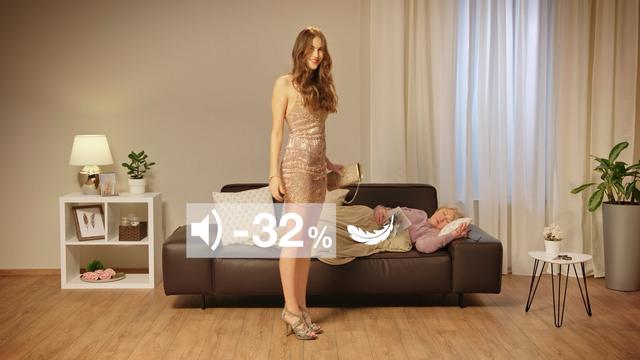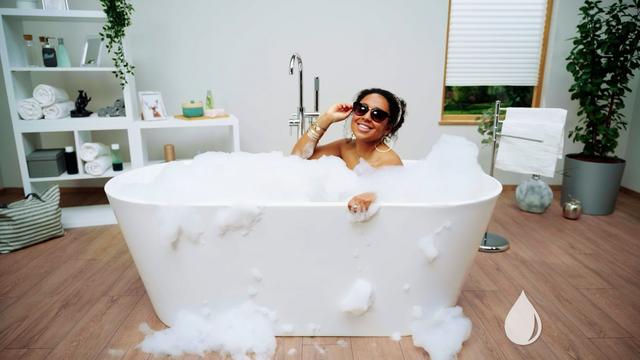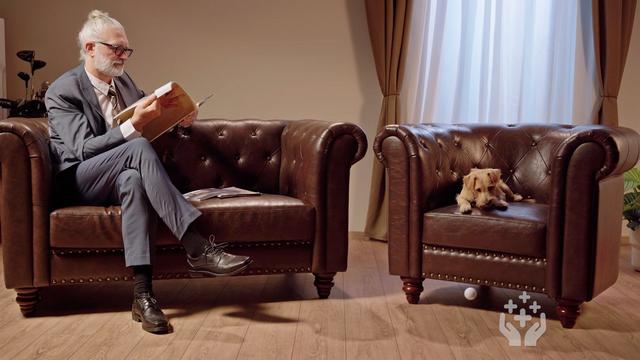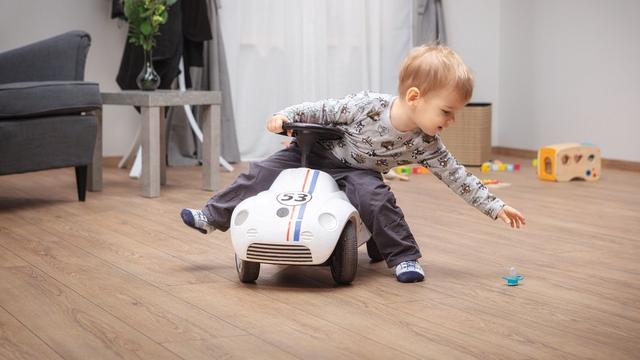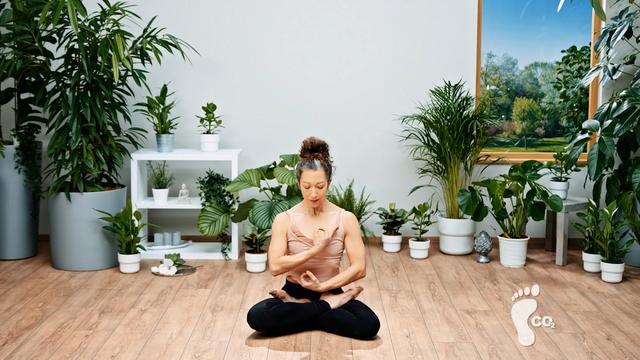 SILENT
ECO Underlay impact sound insulation:
Excellent sound insulation
32% reduction in walking sound*
20dB impact sound insulation
*According to IHD's works standard W 431
WATERPROOF*
Eco-friendly, waterproof AQUApro substrate
Protects against every-day spills
Self-closing, tight tongue-and-groove profile
Sealed bevel
Moisture resistant, sound absorbing ECO Underlayment
* Tested according to NALFA Laminate Surface Swell Test and according to ISO 4760 (Topical moisture resistance — Assembled joint).
BEST VALUE
Excellent value
Impact and scratch-resistant
Particularly hardwearing and durable
Lightfast, fade resistant and easy-care
HYPOALLERGENIC
Minimizes allergic reactions
Closed surface – no dust formation
Disinfectable
HEALTHY LIVING
Pollutant-free
Plasticiser-free
Highest room air quality