Oak Bjorg
39058 Oak Bjorg VS Vintage Sawcut
Oak Bjorg is a rustic design that stands out through distinctive cracks and special features such as sawcut marks. A classic design from Kaindl's Reclaimed world of inspiration that emphasises the popular vintage style.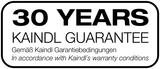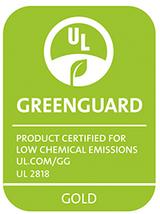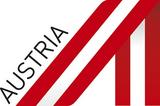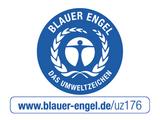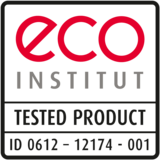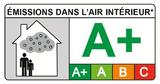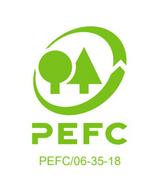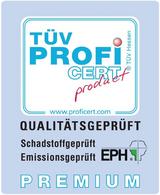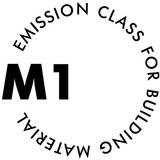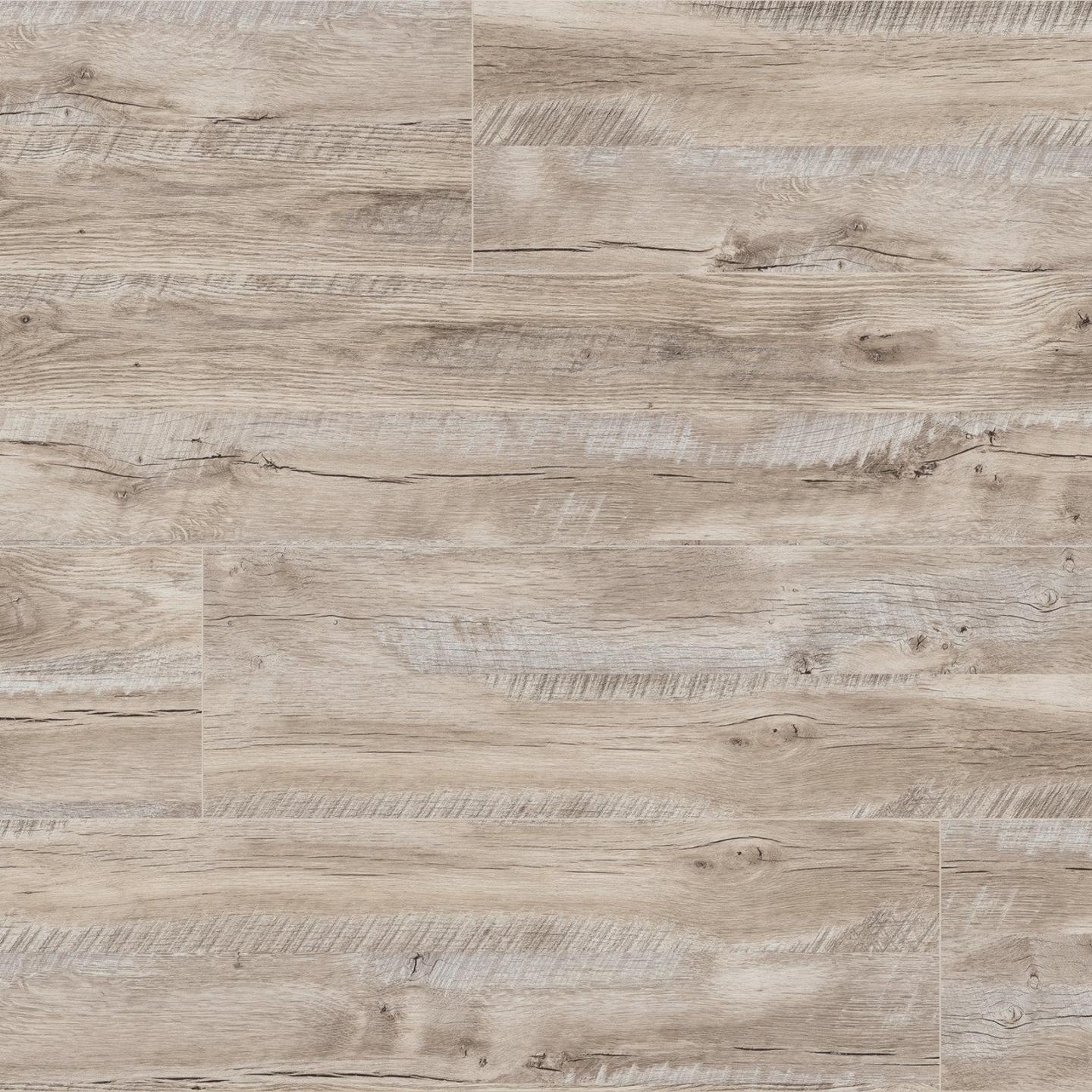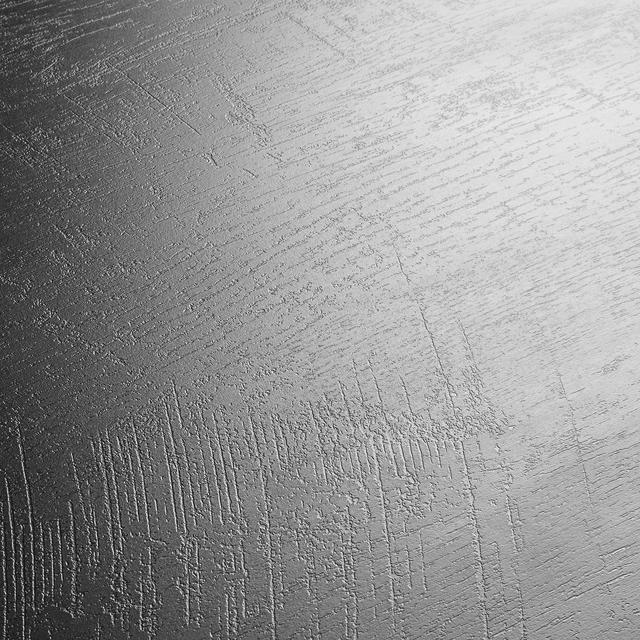 1-Strip
Decor pattern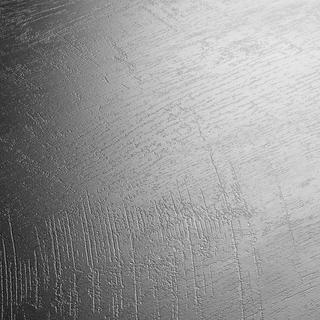 VS Vintage Sawcut
Surface
Wide Plank 1383 x 244 mm
Format

4-sided bevel
Fold Down
Installation profile
Accessories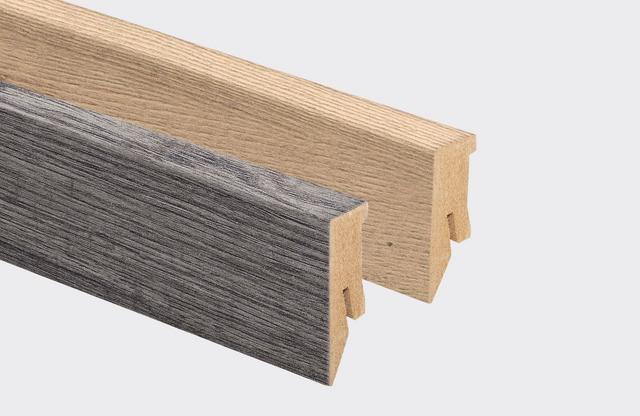 Skirting Board matching decor
Symbolic picture. Each decor has a matching skirting board.
Dimensions: 50 x 18 x 2600mm (WxHxL) | 1 piece = 2.600 mm | individually cut to size | PU = 10 pieces per decor per box = 26 running meters, 640 pieces per pallet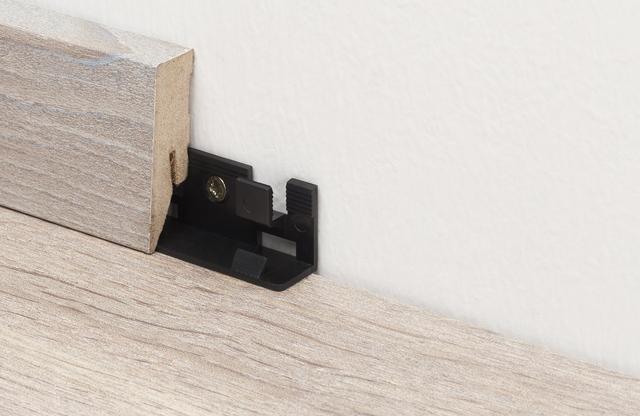 Mounting clips for skirtings
For invisible fastening of all baseboards.
Packing: Unit = 30 pcs./box
50 boxes/outer box
36 outer boxes/pallet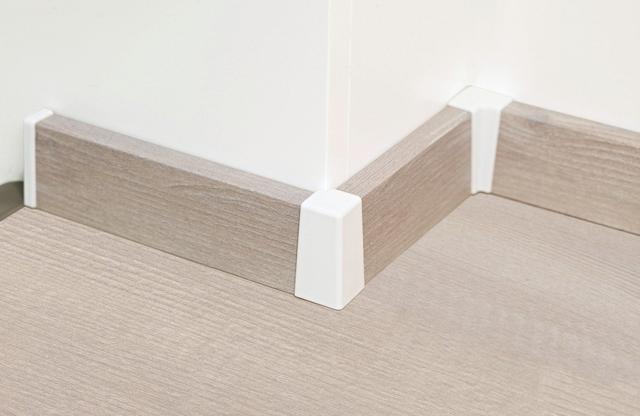 Inner corner, outer corner, end piece
Suitable for our skirting 50/18.
Avaliable in white, black or brushed steel optic. 2 pcs. per bag, 10 bags per box.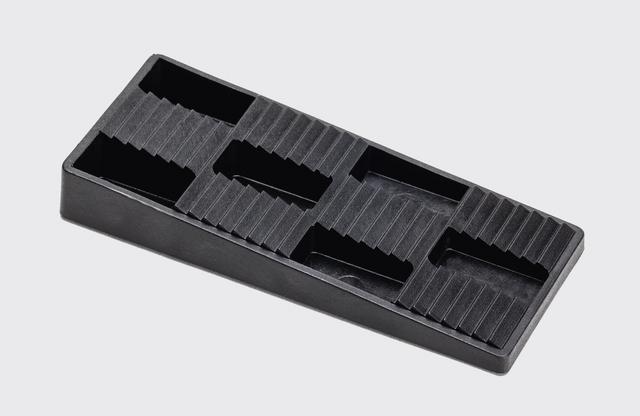 Spacer
For easy installation.
20 pcs. per bag, 30 bags per box.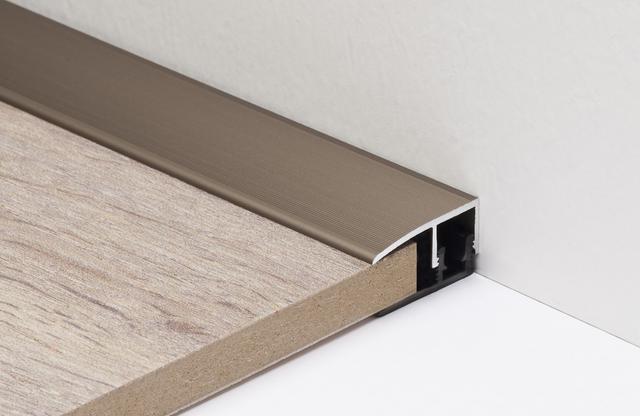 End profile
Length: 2700 mm, Packing: Unit = 10 pcs./box= 27,00 rm, incl. installation material.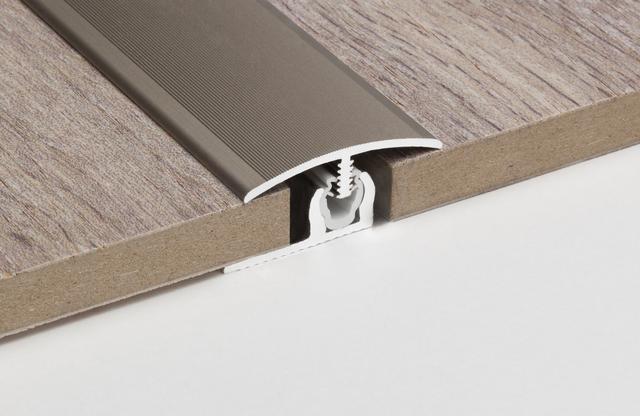 Transition profile
Length: 2700 mm, packing: Unit = 10 pcs./box= 27 rm, incl. installation material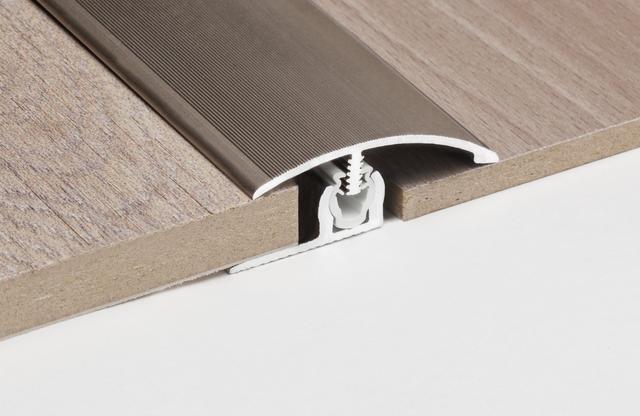 Reducer profile
Length: 2700 mm, Packing: Unit = 10 pcs./box = 27 rm, incl. installation material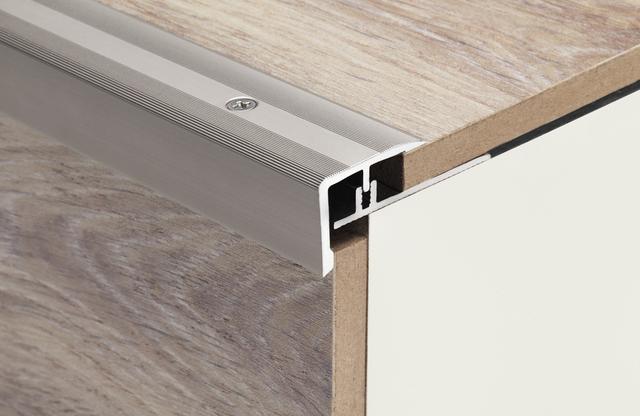 Stair profile
Length: 2700 mm, Packing: Unit = 10 pcs./box = 27 rm, incl. installation material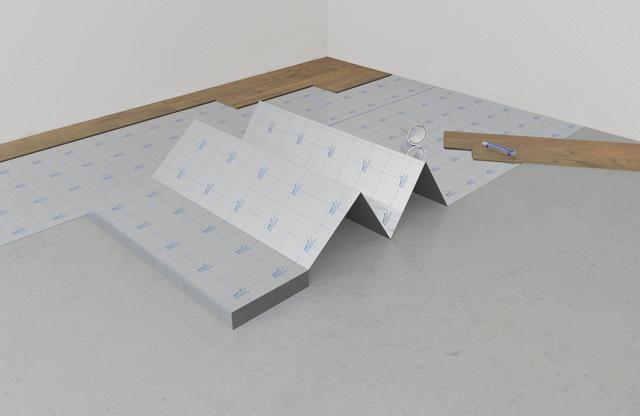 Sound System Underlay 2,2 mm
Underlay 2,2 mm thickness.
Sales unit = 1 piece, Format: 11,5 m x 1,2 m x 2,2 m, 1 pc. = 13,8 m²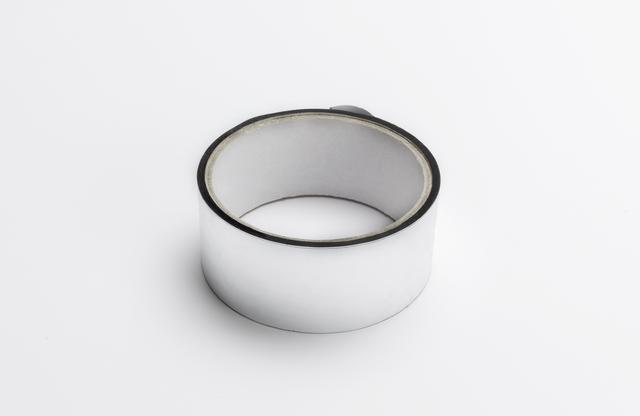 Aluminium tape
50 m x 50 mm, 50 lm. per roll, 36 rolls per pack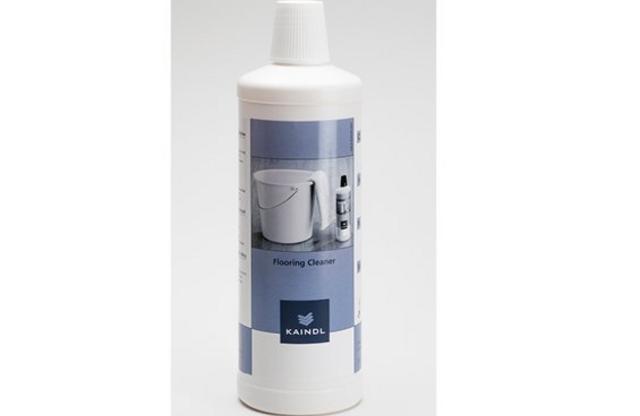 Cleaner
Content: 1 l per bottle = pc., Packing: Unit = 15 pcs./box, 28 boxes/pallette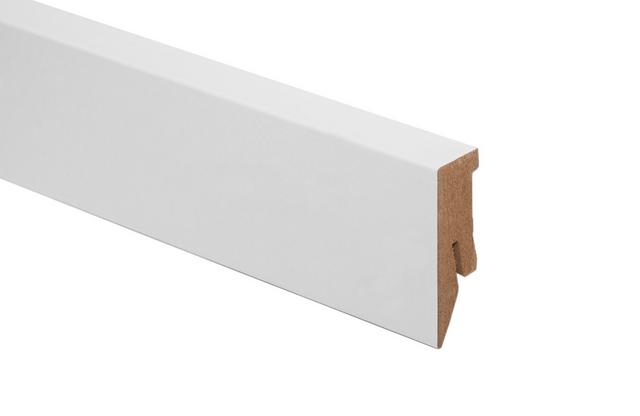 Skirting Board Splash resistant, white
Low swelling MDF core coated with a splash resistant white film.
Dimensions: 50 x 18 x 2600mm (WxHxL) | 1 piece = 2.600 mm | individually cut to size | PU = 10 pieces per box = 26 running meters, 640 pieces per pallet